Due To The Supply Resource Increase, Our Prices On The Menu Do Not Reflect The New Prices.
– Management
Visit us at Route 4 Restaurant in Sparta Illinois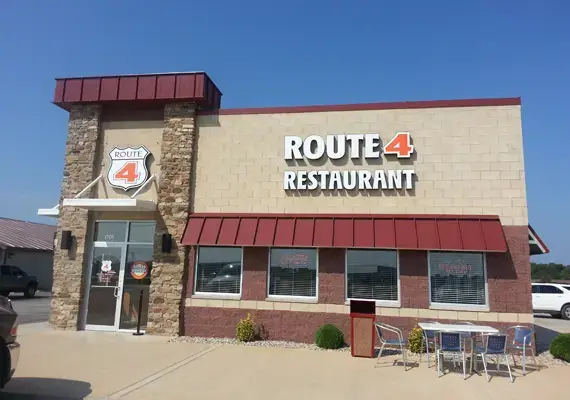 Hungry? Pondering your food choices? Stop by Route 4 Restaurant in Sparta, IL for an excellent selection of American food and Mexican dishes. Our family-owned and operated restaurant started in 2013 to provide local people with another option for delicious food and excellent service. Thankfully, we've enjoyed the support of countless customers, friends, and family members to cement ourselves as part of the local community.  Whether you're looking for a quick bite at lunch or a sit-down meal for out-of-town friends and family, it's good to know a place that offers clean, tasty, and affordable menu options. Stop by today!
In the Sparta, IL area people know they can visit us for a hearty meal that reminds them of home. In fact, we hold ourselves to a high standard and cook all meals to order to ensure maximum freshness. Breakfast is served all day long and features a selection of traditional breakfast options such as eggs, toast, sausage, bacon, and more. Additionally, our lunch and dinner menu has something for everyone with sandwiches, Mexican dishes, burgers, salads, gyros, fried chicken, seafood selections, etc. Don't forget to try the local favorite, our "1/3 lb. Route 4 Burger," and be sure to save some room for any of our classic desserts. For dine-in or carry-out, make sure you remember Route 4 Restaurant to drive away your hunger.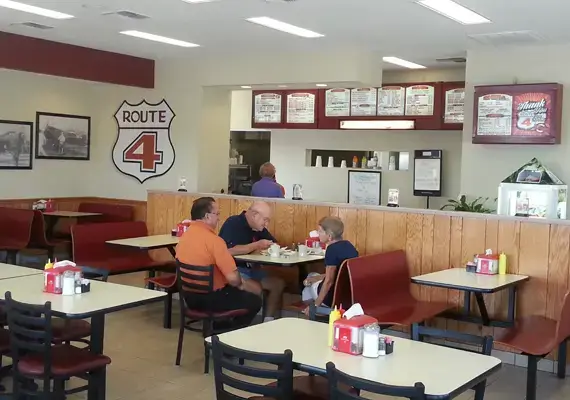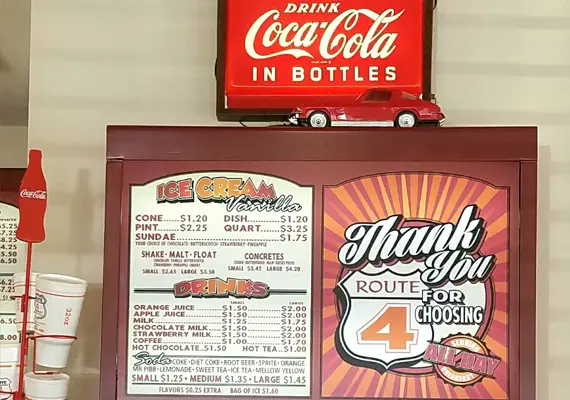 Route 4 Restaurant is based on four core values: being professional, consistent, clean, and fast. We proudly serve Sparta, IL and understand the value of owning a place that family and friends can gather. Due to the support of loyal customers, we've been able to scale back our hours to spend as much time as possible with our own family. We appreciate those that have made us successful and thank you for your continued patronage. PLEASE SEE BOTTOM FOR NEW HOURS.
Stop by Route 4 Restaurant today!
Monday – Saturday
6:00 AM – 4:00 PM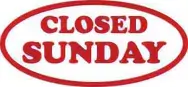 We would love to hear from you.
Our first step in serving you is establishing an understanding of your needs. Send us an email through the contact form below, and someone will reply within 24 hours (during office hours).